John Farmer in PNG
14th May 2019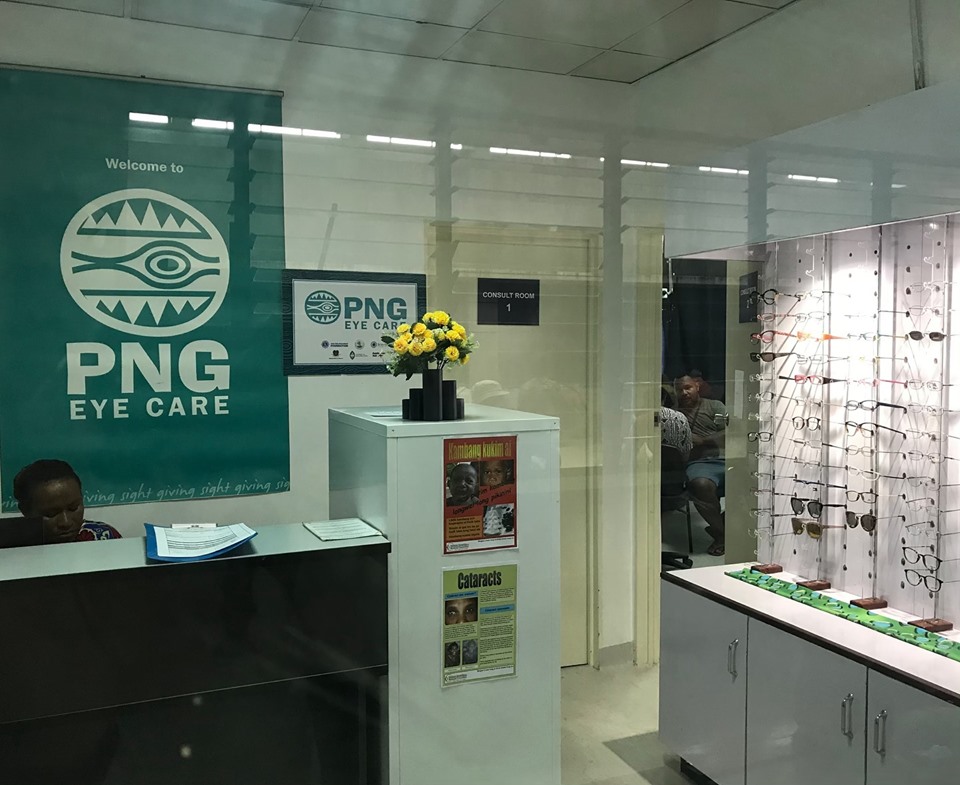 Dr John Farmer returned to his "second home" Papua New Guinea a couple of weeks ago.
This trip, he spent most of his time working with PNG Eye Care, a not-for-profit local NGO he helped set up in 2008. There was a need for some management support and well as ongoing training for the staff. He is a member of the board of PNG Eye Care and has continued to support the organisation since its inception.
Currently employing 6 national staff, its purpose is to make spectacles accessible and affordable to as many people in PNG as possible.
He also attended the quarterly National Prevention of Blindness Committee meeting of which he is a key member. These meetings are a vital part of helping all the aid agencies and stakeholders in eye care development communicate and work together. An agreed National Eye Plan helps guide their work.
This was John's 3rd trip this year and he will be back in PNG in June as an invited Speaker to the National Ophthalmic Clinicians workshop.