A Range of Designer Sunglasses
We stock a range of designer sunglasses to suit your face and budget and most of our sunglasses are available without a prescription.
Sunglasses – so much more than a fashion accessory
Research by the Australian Skin Cancer Foundation found that your eyes are 10 times more sensitive to UV than your skin. That's why sunglasses are so much more than a fashion accessory.
Added to this is the fact that Australia has some of the highest levels of UV radiation in the world, which means UV rays and dangerous glare can be just as harmful to your eyes, not just in summer but through the cooler months of the year as well.
Eyewear protection for the whole family
Advanced eyewear technologies today offer better protection than ever before, and as we receive 80% of our lifetime's exposure to UV before our 18th birthday, it is imperative that the whole family has eyewear protection.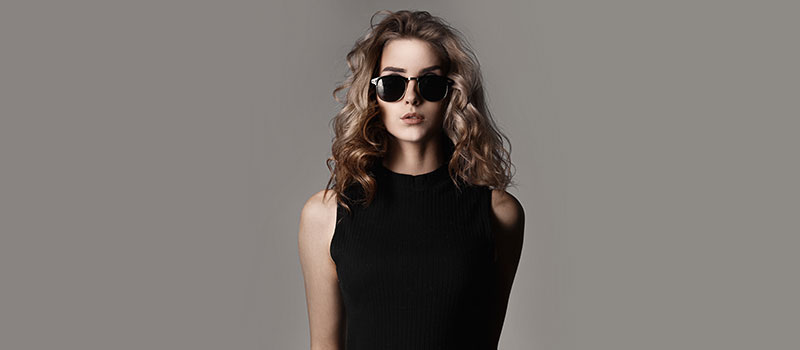 Prescription Sunglasses
Prescription sunglasses are one of life's necessities for glasses wearers, making summer days so much easier.
See what you've been missing
Having prescription sunglasses means you can protect your eyes from harmful UV rays,  reduce glare and maximise your vision.
Plus, you do not have to sacrifice style as with today's advanced technologies, there is no shortage of choice when it comes to prescription sunglass options. So come in and browse your options.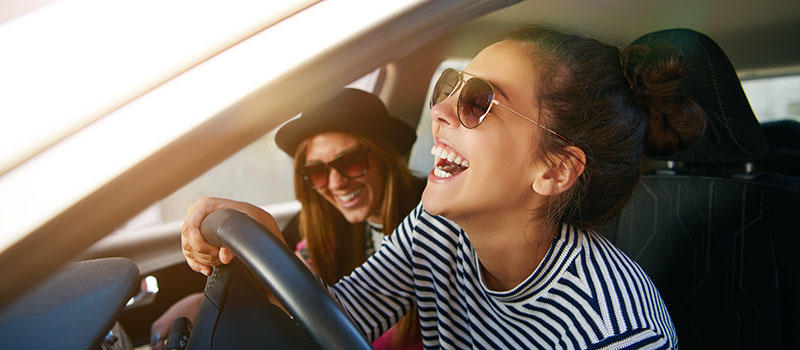 Convenience without compromise
Looking for the latest fashion styles, high tech sports eyewear or polarised functionality? Eyewear designers are increasingly catering for people who want vision correction as well as style and function from their sunglasses.
Once you have experienced the convenience of sunglasses in your prescription, you won't look back!
Drop in and browse our range at any time without an appointment.