Experience the freedom of contact lenses
1st Apr 2019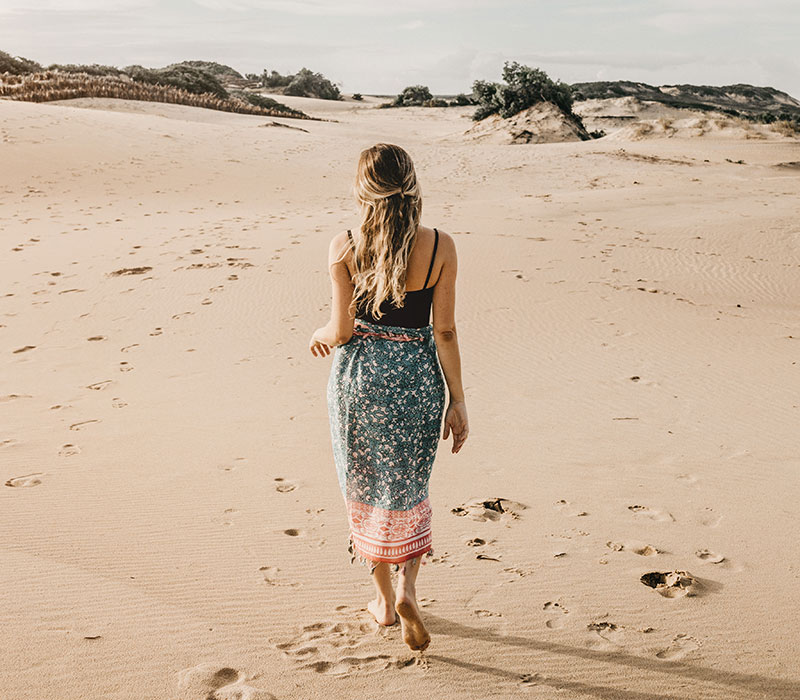 They say that all good things come in small packages, and this is certainly true for contact lenses! The latest contact lens technologies deliver you convenience, health and comfort so that you can live your life to the fullest.
Most of the time, wearing glasses is no problem and they can look fantastic. But there are times when glasses can get in the way – like when you want to go swimming, snorkelling, or simply want to throw on a pair of sunnies without a prescription!
The good news is that today, almost everyone who wears glasses can enjoy the freedom and convenience of contact lenses. The latest advances in materials and design mean greater health and comfort for your eyes than ever before.
Why contact lenses?
Pursue an active lifestyle without the inconvenience of glasses
No sore ears, red marks on your nose or slipping glasses
Improved peripheral vision
Make up is easier to apply
Wear in conjunction with non-prescription sunglasses
Lenses don't collect rain drops or fog up or in humid conditions
Easier use of cameras and binoculars